What's it like to be a part of PLA?
Considering getting involved with the PLA community? Well we don't blame you for wanting to connect with product-pros from around the globe, and become a part of the world's fastest-growing product-led community.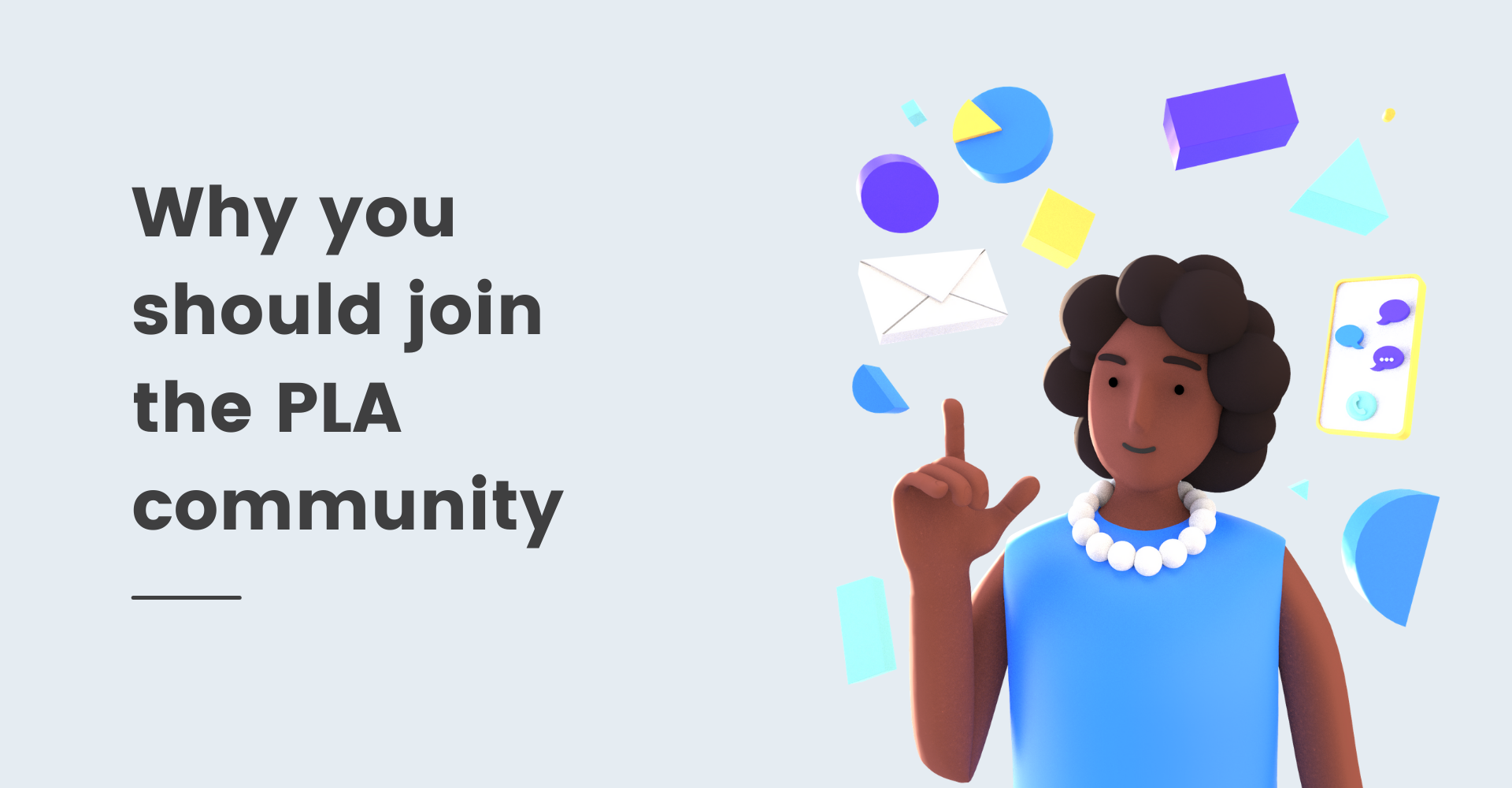 But don't just take our word for it. We'll let our members do the talking! 🗣️

"PLA is a great place to learn from product people across industries and around the world. There are almost as many ways of doing product as there are people doing product. PLA brings a bunch of those people and those perspectives together into a supportive and informative community."
- Senior Product Ops Manager, Duolingo
"I recently joined the PLA and was fortunate to participate in a panel discussion on Scaling the Product Function. The questions and insights were amazing and highlighted the quality and engagement of the PLA members. Since then, I've enjoyed the content and connections shared in the community and look forward to the next event!"
- SVP, Product, Dataminr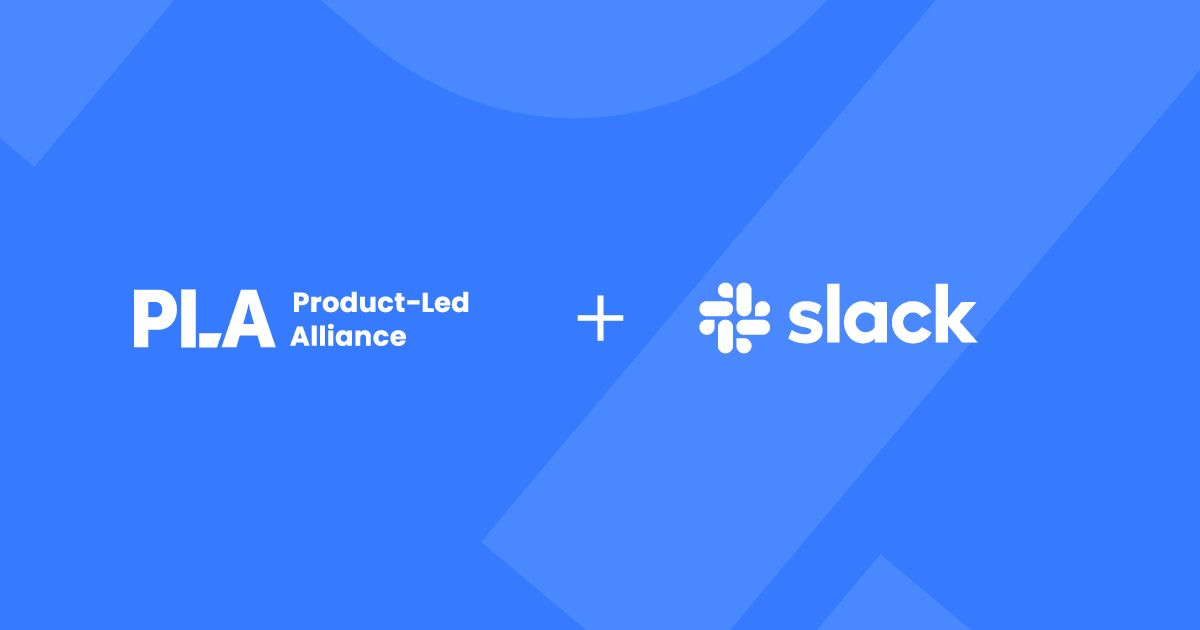 "There are so many great product resources in this day and age, but what makes PLA stand out to me is the high representation of senior product leaders. The CPO or Head of Product role is often a newer addition to many leadership teams, and that is part of what makes the role so exciting but also challenging. Having a group of people at similar stages in their careers, where we can learn from one another and brainstorm with is invaluable, and PLA provides a great space for that to happen."
- SVP, Product, Minna Technologies
"Been part of PLA for over a year now. Their content is best in class with many relevant topics related to product management from strategy to work methods, research and different aspects of the product management roles and responsibilities in an organization. PLA breath of content is super helpful and I find myself in constant learning mode thanks to them. I also love to share highlights and events with my team and thankful for the multiple networking opportunities."
- Osnat Benari, VP, Product & Programming, WeWork Labs
"I can't say enough about how great PLA has been when it comes to networking with some brightest minds in the Product space and their insights. PLA has always been spot-on in illustrating cutting edge content through their Slack community or Festivals. It has been a delight to be part of the ever growing space of knowledge and wisdom. Wish I could say and contribute more."
- Jaikishan Daryanani, Product Manager - Codefactori
"PLA is a very resourceful and authentic community. They make it easy for you to connect with and learn from the brightest minds in the industry from around the world. Their topics are always very relevant and applicable in a work setting, and I'm looking forward to hosting, participating, and attending more events through 2021."
- Naimeesha Murphy, Founder, Products by Women
"PLA is a great community with content relevant to all product professionals. The events are very insightful and showcase spot on topics that can be applied right away. It's been a pleasure to be part of PLA for the last year!"
- Alexandra Lung, Head of Product, Aircall
Convinced yet? Join the club...