Choose your subscription
Join the Product-Led Alliance | Product-Led Growth and see the entire library of members-only content & updates
Monthly
$

20 / month

Access to the entire library of members-only content & network
✍ Exclusive content
🎬 Members Only Video Content
📺 Product-Led World On-Demand Content
🎉 Access All Areas to Virtual Events
🤷‍ Members Only AMAs
👀 Members only virtual events
🛑 No advertising
🕹 No clickbait
Choose this plan
Yearly
$

199 / year

Access to everything and lock in early adopter pricing for life
🤓 Limited early adopter pricing
✍ Exclusive content
🎬 Members Only Video Content
📺 Product-Led World On-Demand Content
🎉 Access All Areas to Virtual Events
🤷‍ Members Only AMAs
👀 Members only virtual events
👩‍🎓 Mentorship Matchmaking
😇 Invitation to Join Advisory Board
🔔 Early Access to New Products & Reports
🛑 No advertising
🕹 No clickbait
⚡ 1 quick payment instead of 12
💰 Extra 2 months discount
Choose this plan
* Masterclass / Mentorship to be released 2020
Got a group of 3 or more? Then check out our team subscriptions here.
Exclusive articles, frameworks, slide decks, videos and more put together for curious product people by movers and shakers from the likes of: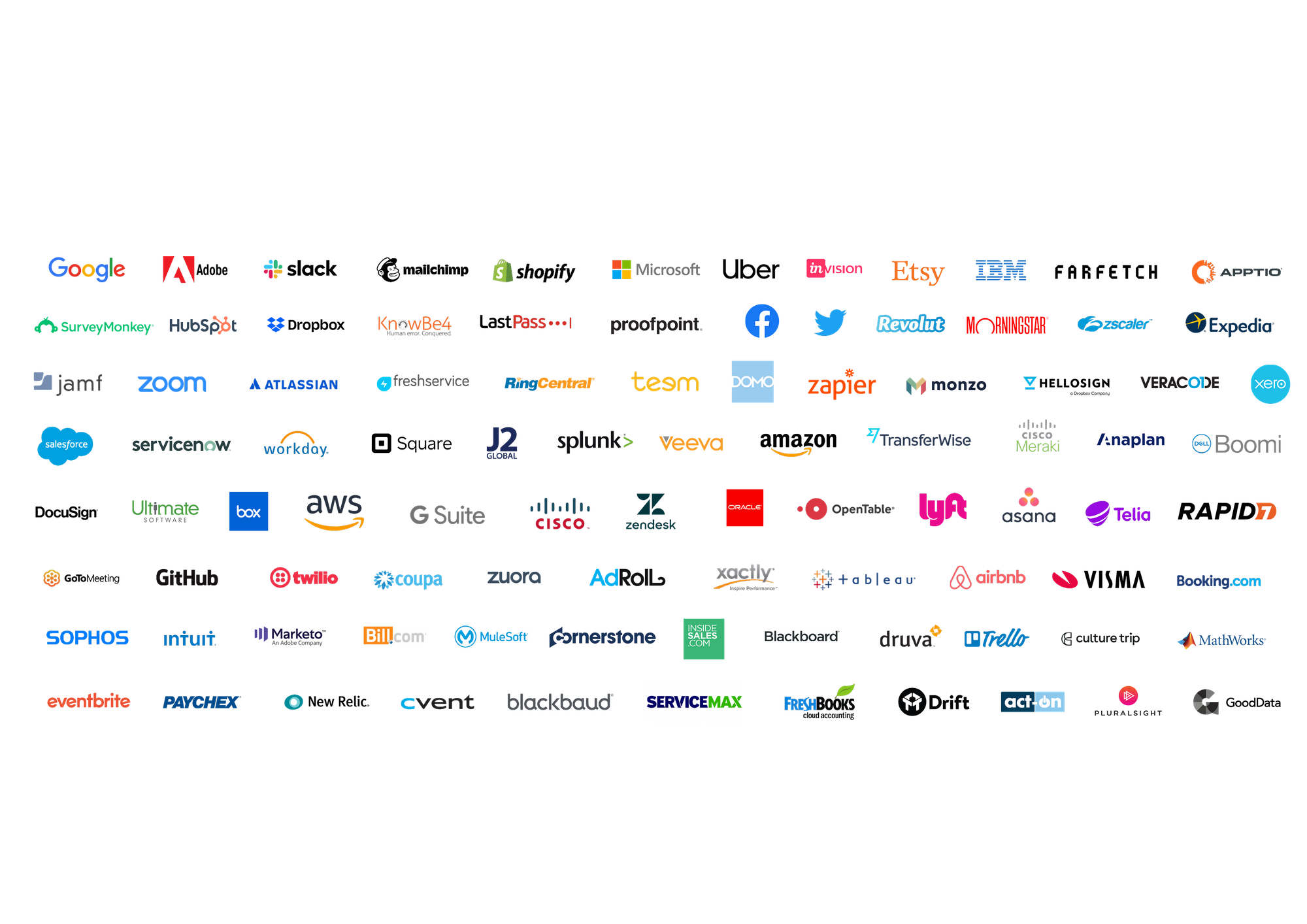 What you can expect with us as standard.

Fresh, relevant content
Regularly updated materials and articles
Peer driven insights - by the community, for the community
FAQ
This sounds great, how can I sell it to my manager?
Simple. For just $20 a month, you get a lot of bang for your buck. You'll have access to more innovative resources than you can shake a stick at. Just one idea that helps improve revenue or reduce costs and you'll have already made your money back.
Does the content expire?
Never. Once you've signed up, you'll have access to the content for life so long as you keep your subscription active, everything available is yours to access as much as you want, for as long as you want.
I work in B2C, do you have stuff for me?
For sure! While we do have a large amount of content from B2B SaaS companies, we also get great engagement from consumer brands who are looking to improve or enhance their digital product portfolios.
Do you take requests?
Absolutely! We're always open to ideas, suggestions and ways to improve. Our main objective is to provide best in class content that our community needs. We can't promise to say 'yes' to every single request, but we are always open to explore ideas. 😉
What are the members-only network Q&As?
It's your chance to put your most burning Qs to exciting product pioneers! We put pioneering product pros in the hot seat and members - and members only - can ask them questions specific to their set-up. Think of it is an online roundtable but with no topic off-limit and total exclusivity.
Does the fee include mentorship?
Yes...and no, but either way, only when you pay annually. We have a tiered approach to mentorship, those who are newer to the game are free, while experienced coaches incur an additional cost.